School Award
Standardized Assessment Award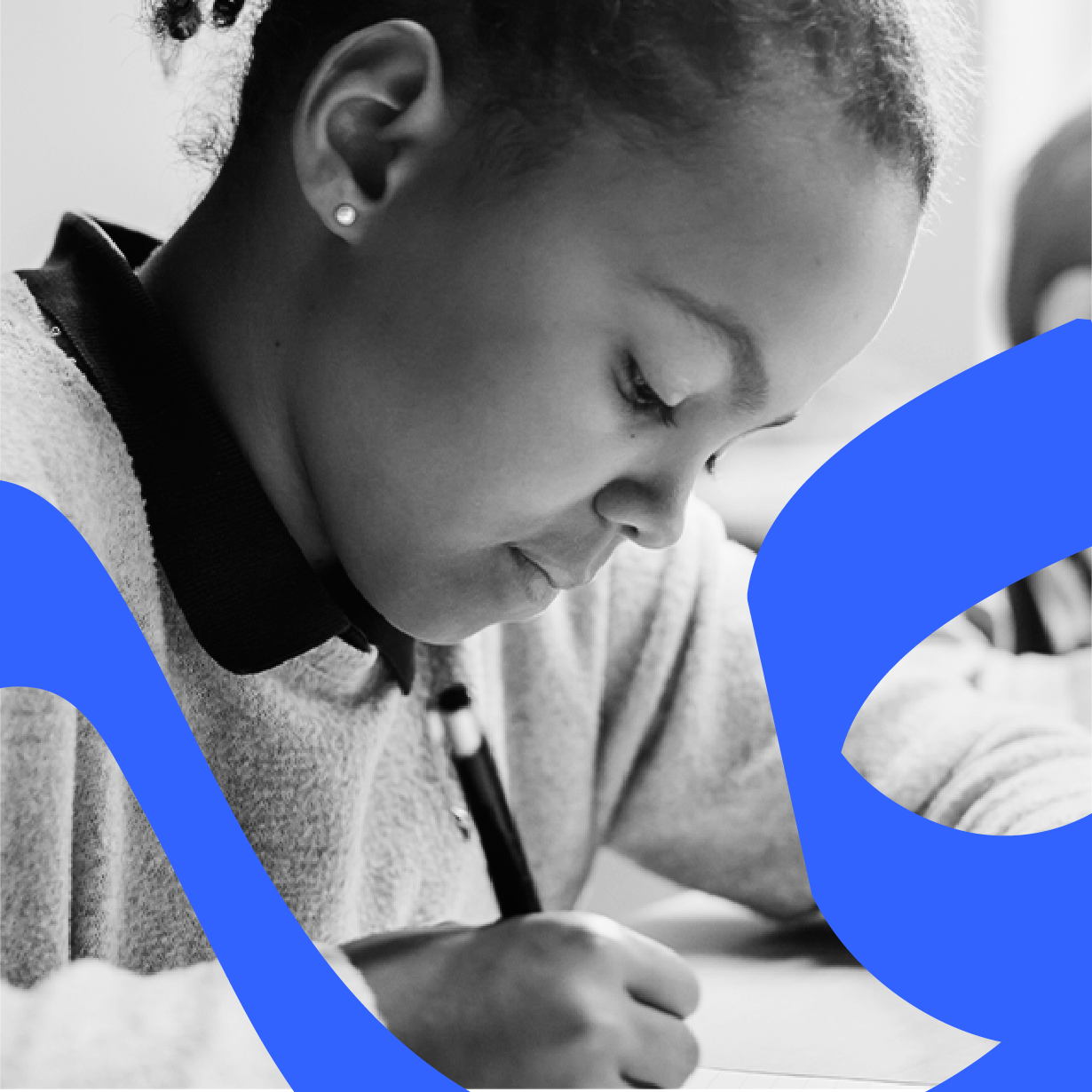 About the Award
Standardized benchmark assessments are particularly important for Abu Dhabi because they evaluate skills that are foundational to every student's education, their ability to engage with science and technology, and their future competitiveness in the global workforce. These assessments take place every year based on curriculum type.
This award category includes the following standardized assessments:
• Granada Learning (GL Progress)
• Educational Initiatives-Asset (EI ASSET)
• NWEA's Measures of Academic Progress (MAP)
• The Australian Council for Educational Research - International Benchmark Tests (ACER-IBT)
Schools that improve their results in the above tests qualify to win the Standardized Assessments Award.

Prize
AED 4,400,000
winning schools sharing a cash prize pool of AED 4,400,000 to be spent towards improvement initiatives.
Participation
Eligibility
The award is result-based and recognizes schools that demonstrate progression in their scores across applicable test cycles and categories.
Submission Requirements
Your submission must include the following: