Individual Award
Principal of the Year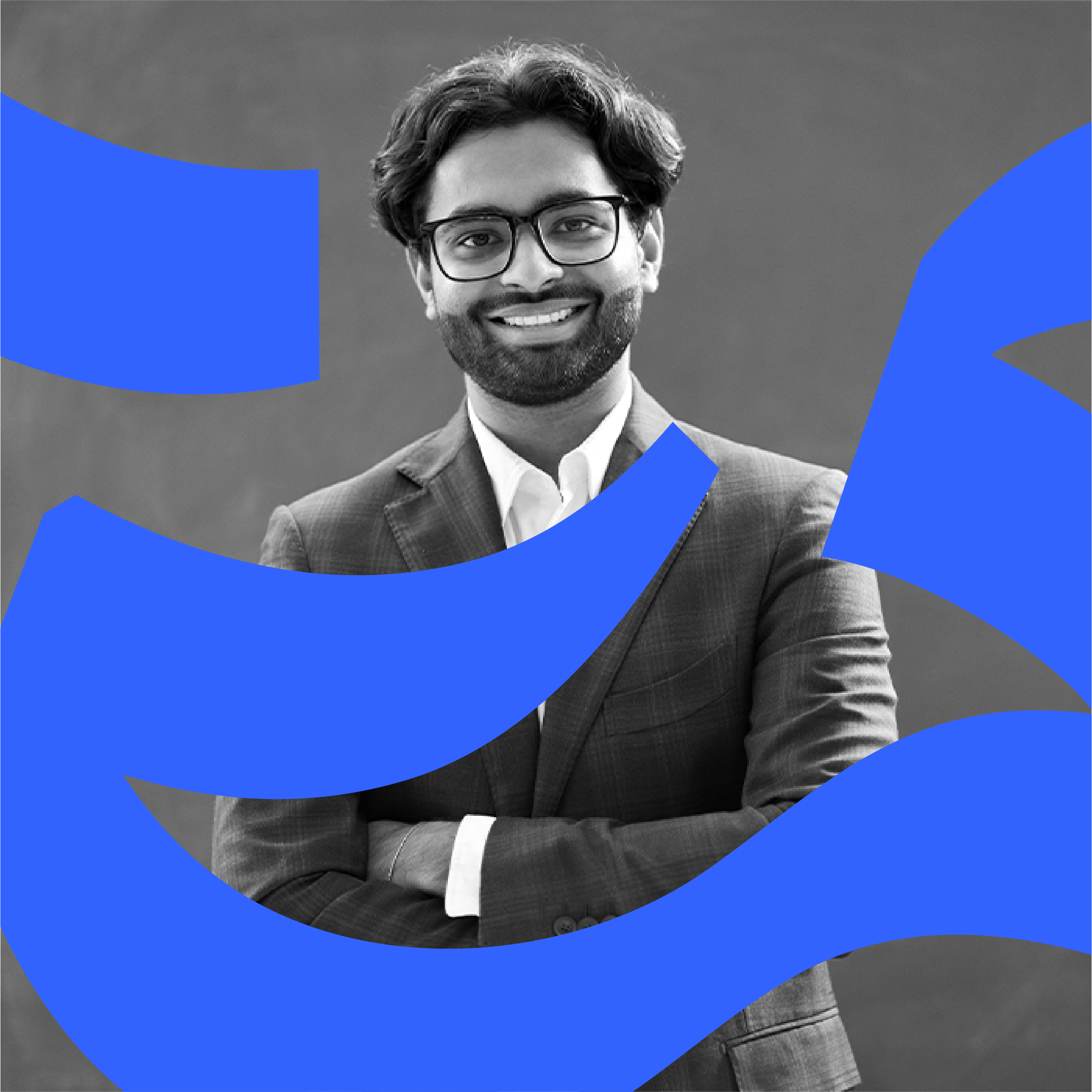 About the Award
Principals set the educational, social, and strategic vision of our schools, making them core pillars of our education system's success. Among many things, they articulate strategic goals and guide teachers towards achieving them, they provide high-quality learning and growth opportunities for students, as well as demonstrate exemplary contributions to the profession through their inspirational leadership of students and adults.
This award recognizes a principal's exceptional leadership and management skills and spotlights role models who serve as an inspiration to educational leaders across Abu Dhabi. It celebrates principals, who should be praised for their efforts in ensuring staff, students, and families feel supported and included.
Prize
AED 50,000
Cash prize for the winner.
Participation
Eligibility
Principals of public, private and Charter Schools with a minimum of two years experience in their current functional position, and a minimum of five years leadership experience within the Emirate of Abu Dhabi. Any eligible principal may either be nominated or can self-nominate for this award.
Submission Requirements
Your submission must include the following:

Examples of the principal's inspirational and innovative leadership to implement key improvement priorities across the school (max 500 words).

Description of how the principal, as a leader, has improved student achievement. Include specific references to any supporting quantitative and qualitative data (max 500 words).

Overview of how the principal successfully engages with parents and the wider community (max 500 words).

Explanation of how the principal continues to learn, grow, and develop as a leader (max 500 words).

A video including stakeholder testimonials (not exceeding 3 minutes) to support the application. It is important for our judges to get a feel of the nominee as a person, not just a leader and what inspired him/her to become an educational leader. Your video will be a chance to provide us with deeper insights from parents, colleagues and students who can share the unique examples in practice that make the nominee stand out.