School Award
Best Student Wellbeing Program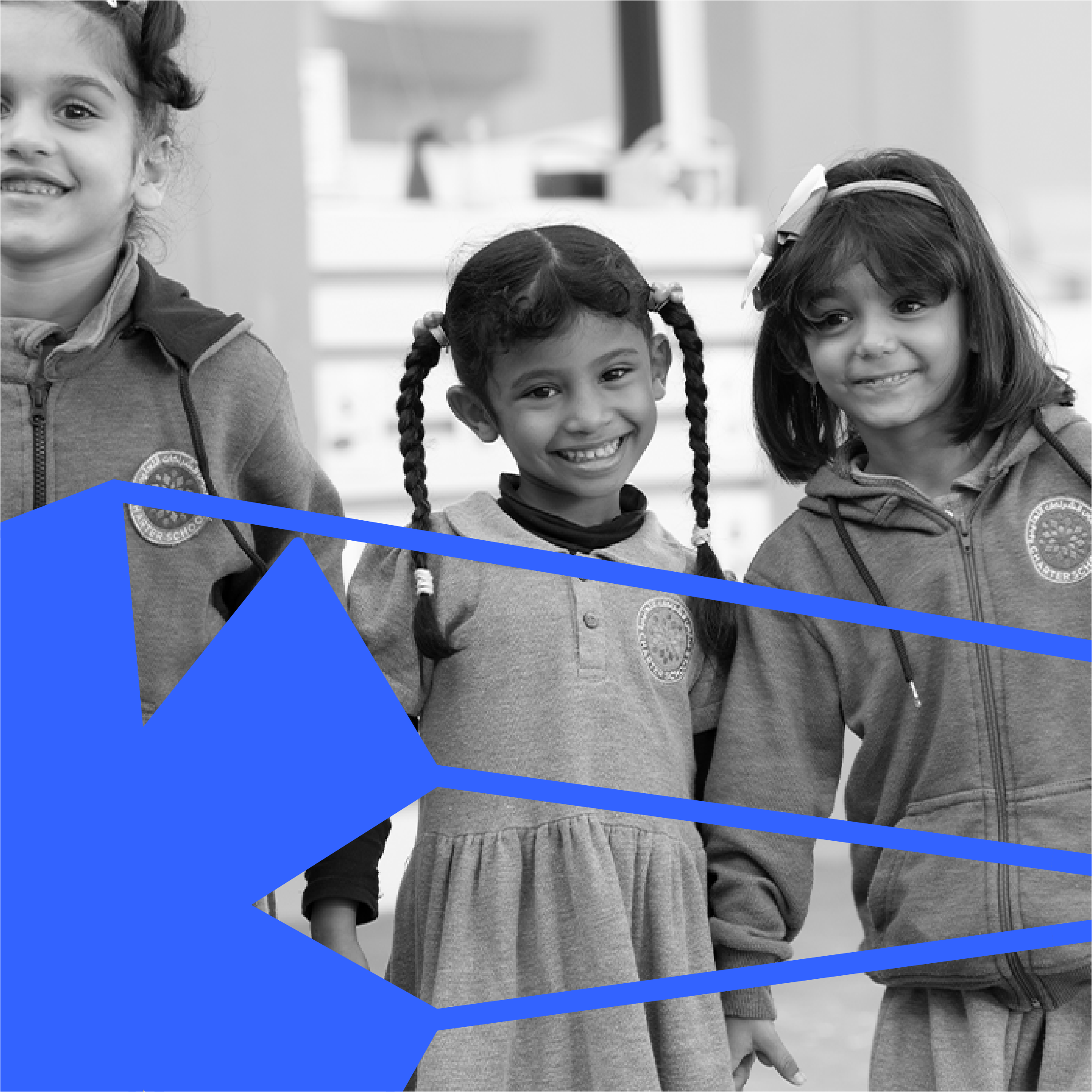 About the Award
Children with higher levels of emotional, behavioral, social, and school wellbeing, on average, have higher levels of academic achievement and are more engaged in school and their later years.
This award recognizes the most impactful program or initiative developed by a school to improve student health and wellbeing. It celebrates the importance of a holistic approach to wellbeing programs, which are essential in helping students develop and grow into adaptable, independent, and motivated young people. It also celebrates measures that protect and promote the emotional and mental wellbeing of whole school communities, fostering a sense of belonging and meaning in the hope that it encourages other schools to follow suit.
Prize
AED 100,000
Cash prize to be spent towards improvement initiatives.
Participation
Eligibility
All schools in the Emirate of Abu Dhabi (public, private and Charter Schools) that implemented programs/initiatives which ran for a minimum of one term with measurable outcomes.
Submission Requirements
Your submission must include the following:

Rationale for your student wellbeing program (max 100 words).

Description of your student wellbeing program highlighting goals, target group and success measures (max 250 words).

Summary of measures used for baseline and post-program results, including samples (max 250 words).

Showcase qualitative and/or quantitative positive impact that the program has on your intended target group (max 250 words).

A video, which may include stakeholder testimonials (not exceeding 3 minutes), to support your application and demonstrate how working proactively and having a shared language around student wellbeing promotes the importance of mental, physical and emotional health in your community.