School Award
Best Reading Program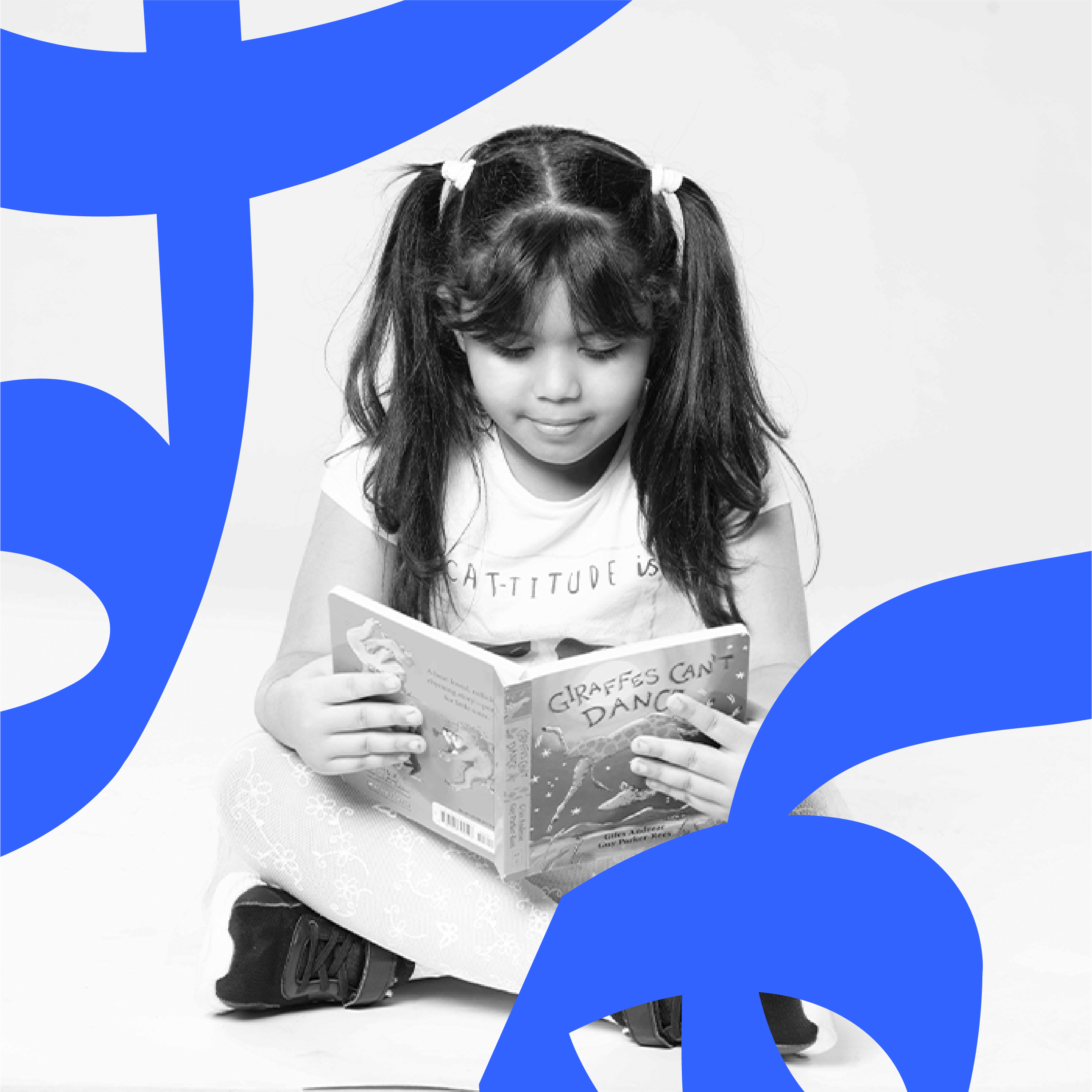 About the Award
Reading is a door that opens students to tolerance, creativity, knowledge and opportunities. Developing reading skills is an essential part of success at school, as well as in relationships, at work and all other areas of life. Promoting literacy and encouraging a love of reading is the duty of parents, schools and the wider community of Abu Dhabi.
This award recognizes the most impactful reading program developed by a school to improve reading skills and foster a love for reading among students. The program must demonstrate positive outcomes related to students' reading proficiency, as well as innovative strategies for encouraging students to continue reading on their own.
Stakeholder engagement will also be taken into consideration, for example the involvement of parents, family members, businesses and/or community organizations.
Prize
AED 150,000
Cash prize to be spent towards improvement initiatives.
Participation
Eligibility
All schools in the Emirate of Abu Dhabi (public, private and Charter Schools) that implemented reading programs/initiatives which ran for a minimum of one term with measurable outcomes.
Submission Requirements
Your submission must include the following:

Rationale for your student reading program (max 100 words).

Description of your student reading program, highlighting goals, target group and success measures (max 250 words).

Summary of measures used for baseline and post-program results, including samples (max 250 words).

Showcase qualitative and/or quantitative positive impact that the program has on your intended target group (max 250 words).

A video, which may include stakeholder testimonials (not exceeding 3 minutes), to support your application and demonstrate how the program has had a positive impact on reading skills.