School Award
Best Professional Development Program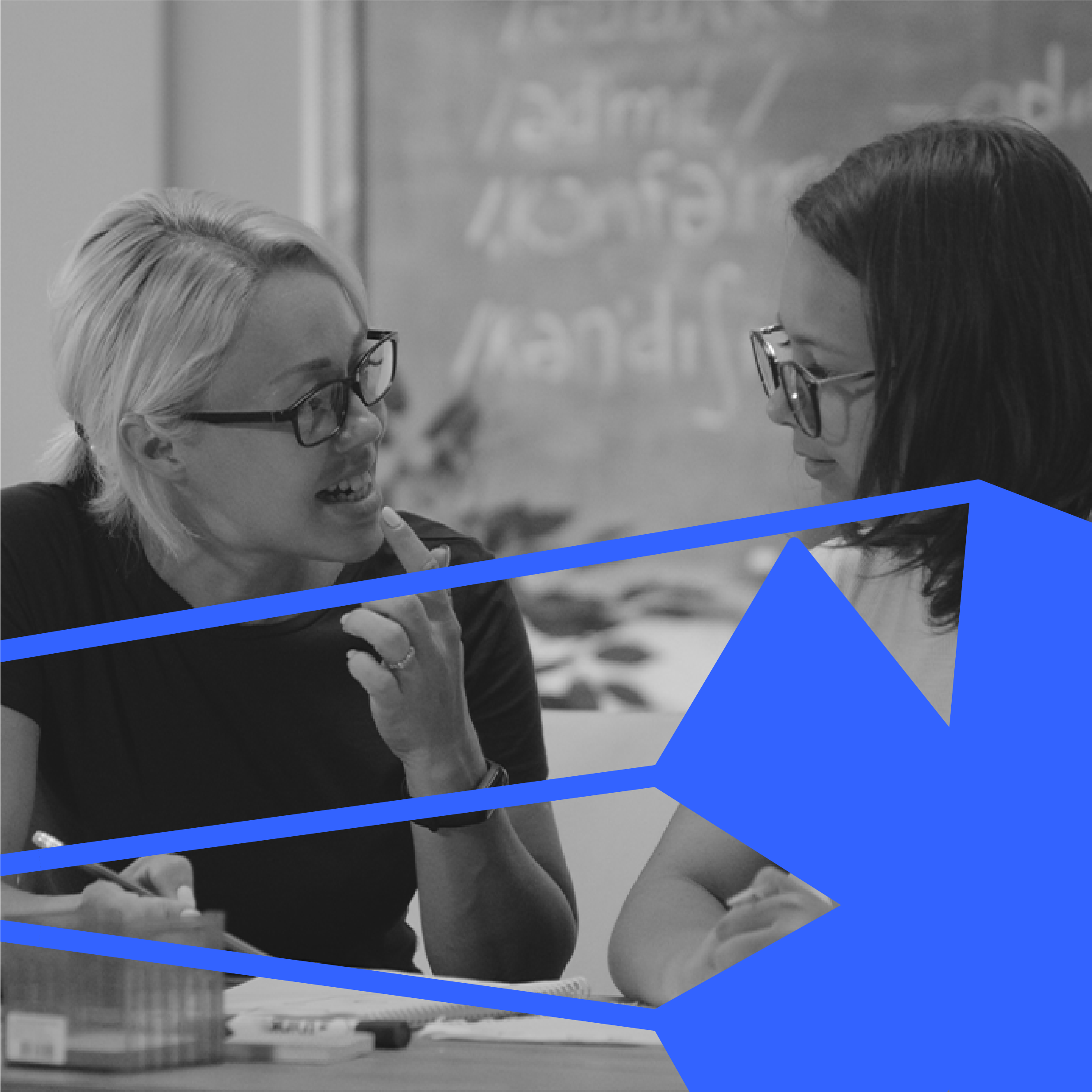 About the Award
Educators are at the heart of our success, and we strongly believe in their ongoing professional development to ensure they are always at the top of their game. Investing in quality professional development makes teachers and educators more efficient, more knowledgeable in global best practices and ensures they are always bringing to our education ecosystem, the best of the world.
This award is dedicated to recognizing schools that invest in outstanding professional development programs for their school leaders and teachers.
This award has two categories:
Professional Development Programs for Leaders
Professional Development Programs for Teachers
Prize
AED 150,000
For each category.
Participation
Eligibility
All schools in the Emirate of Abu Dhabi (public, private and Charter Schools).
Submission Requirements
Your submission must include the following:

Overview of your school, including names and designations of key personnel responsible for the successful implementation of the professional development program (max 100 words).

Rationale which underpins your school's professional development program (max 250 words).

Description of your school's professional development program, outlining its aims, target group and success measures (max 250 words).

Outline of your school's approach to establish a baseline and demonstrate the impact of the professional development program (max 250 words).

Qualitative and/or quantitative data, which demonstrates that the professional development program has positively impacted your intended target group (max 250 words).

Adopted strategies for this professional development program and the associated key outcomes to be shared beyond the school community (e.g. with other international schools) and/or be used to bring out best practices in the wider Emirate of Abu Dhabi (evidence of this could include visibility of the initiative on a public website, public access YouTube video, community engagement, conference or workshop presentation, publication in publicly accessible media) (max 250 words).

Up to five photographs and/or a video including stakeholder testimonials (not exceeding 3 minutes) to support your application. Your video will be a chance to explain your professional development program in a visual and authentic way and promote it as well as your school to an Emirate-wide audience.