School Award
Best Parental Engagement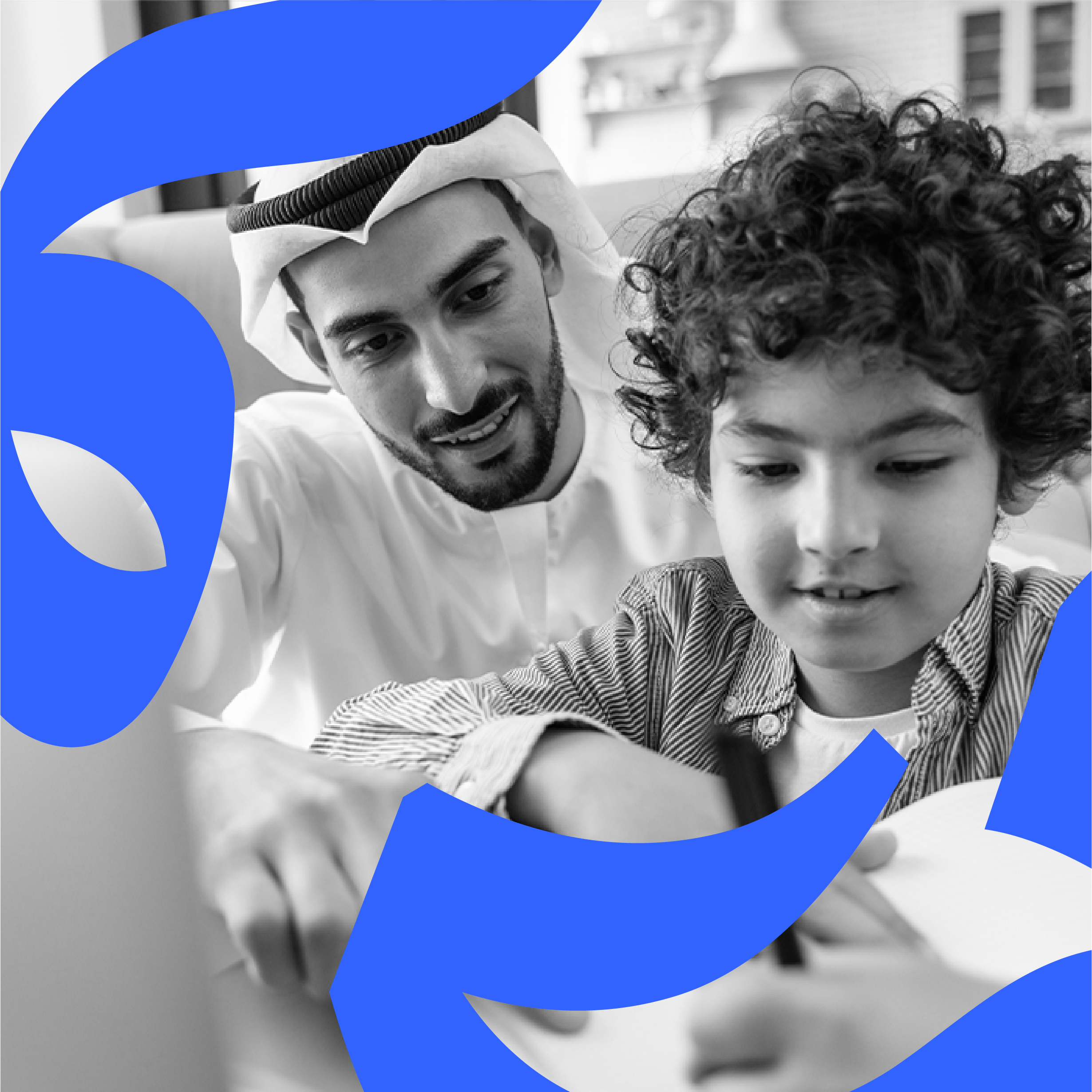 About the Award
Parents play a vital role in the success of their children, and along with educators and a wider support system, they create the nurturing and supportive environment required for students to thrive and fulfill their highest potential.
Parental support influences children's levels of confidence and motivation and plays a huge role in their interest in school and their pursuit of goals. Children raised with positive parental engagement and stability are less likely to be absent from school and perform better academically than those who are not. They also have greater self-esteem and are less likely to experience wellbeing challenges.
Has your school redefined parental engagement in ways that catalyzed a positive change and inspired and equipped parents in your school community to be more engaged? If so, we want to hear from you.
Prize
AED 100,000
Cash prize to be spent towards school improvement initiatives.
Participation
Eligibility
All schools in the Emirate of Abu Dhabi (public, private and Charter Schools).
Submission Requirements
Your submission must include the following:

Overview of your school's parental engagement strategy and objectives, including names and designations of team members implementing and managing the program (max 150 words).

Highlight key parental engagement challenges and your school's initiatives to address them (max 250 words).

Qualitative and/or quantitative data, which demonstrates progress and success metrics achieved to date (max 250 words).

Up to five photographs and/or one video including stakeholder testimonials (not exceeding 3 minutes) to support your application. Your video will be a chance to explain your parental engagement program in a visual and authentic way and promote it as well as your school to an Emirate-wide audience.