School Award
Best Inclusive Practice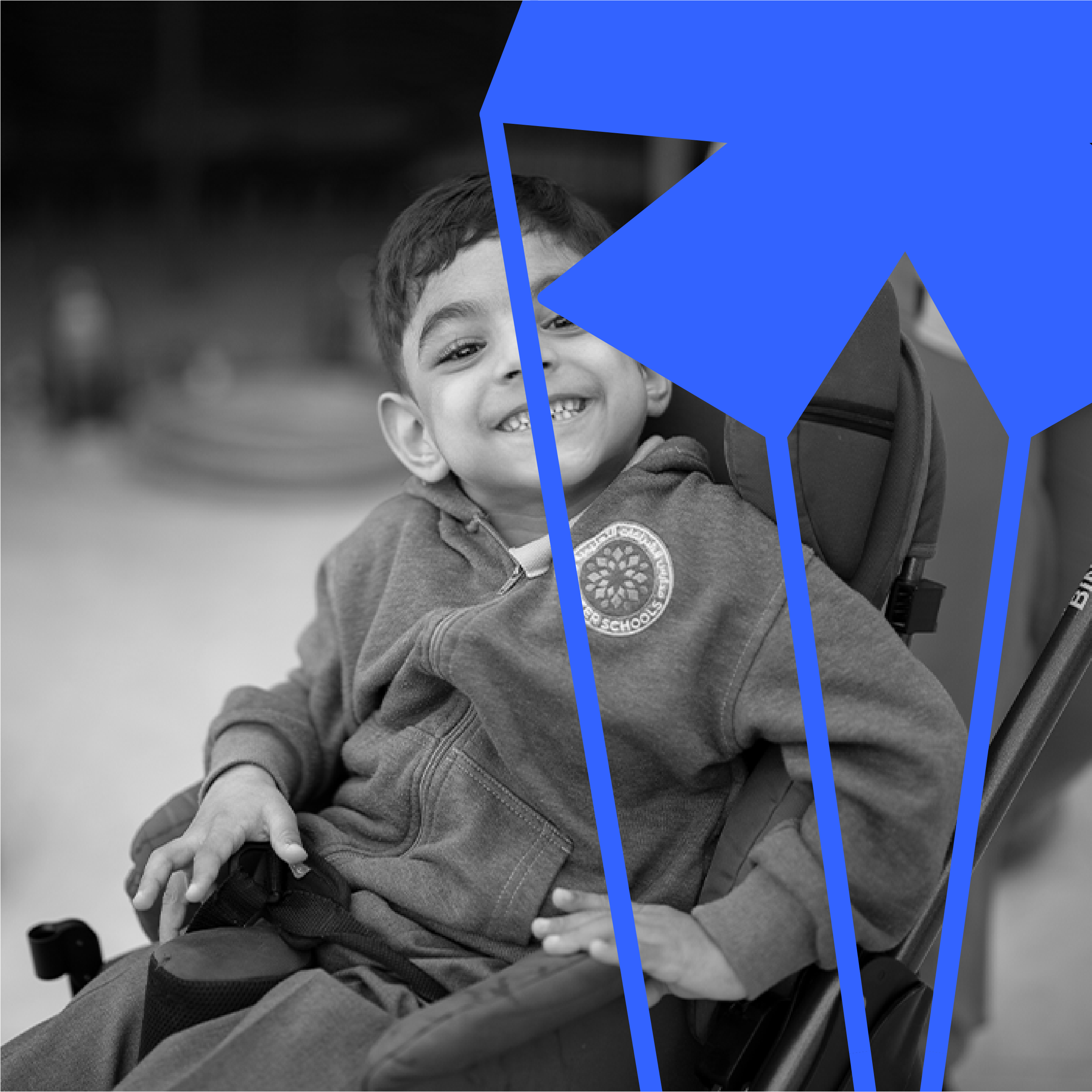 About the Award
Students of Determination are integral and enriching members of our wonderfully diverse education community, and along with our partners in the public and private sectors, we champion their inclusion and empower them to learn and thrive among their peers, by facilitating their educational journey.
This award celebrates outstanding achievements in inclusive practices for Students of Determination through programs that champion inclusivity, equity and diversity.
Prize
AED 300,000
Cash prize to be spent towards school improvement initiatives.
Participation
Eligibility
All schools in the Emirate of Abu Dhabi (public, private and Charter Schools).
Submission Requirements
Your submission must include the following:

Statement of your school ethos for inclusion (max 50 words).

Overview of your school's inclusive practices initiatives, interventions and/or support programs and how over a sustained period of time these have resulted in student progress (holistically and not just academically, including from their starting point to where they are now). The focus should not just be on student progress as an indicator but on how the school, department, class and/or year group developed to accommodate, adapt and therefore improve inclusive provisions (max 350 words).

Outline of sustained parental and student involvement in inclusive practices (max 200 words).

Description of your school's engagement within the community in inclusive practices (max 200 words).

Qualitative and/or quantitative data, which demonstrates the sustained progress made to improve inclusive provision (max 250 words).

Up to five photographs and/or a video including stakeholder testimonials (not exceeding 3 minutes) to support your application. Your video will be a chance to showcase your inclusive practices in a visual and authentic way and promote them as well as your school to an Emirate-wide audience.